Who We Are
We are a very small family run 501(c) 3 non-profit rescue group. We are made up of only three people plus foster home volunteers. Our mission is to rescue cats and kittens in need, get them healthy, and adopt them into caring and life-long homes. All of our cats and kittens are vet checked, tested for feline leukemia & FIV, dewormed, up to date on their shots, micro chipped and spayed/neutered when old enough. We do not allow our cats to be declawed. Please see the following website for more information: www.declawing.com. Currently, our group is funded through our own hard earned money and donations.
WE ARE ALWAYS IN NEED OF FOSTER AND ADOPTION HOMES! Please contact us if interested.
In Memory of Teresa Sullivan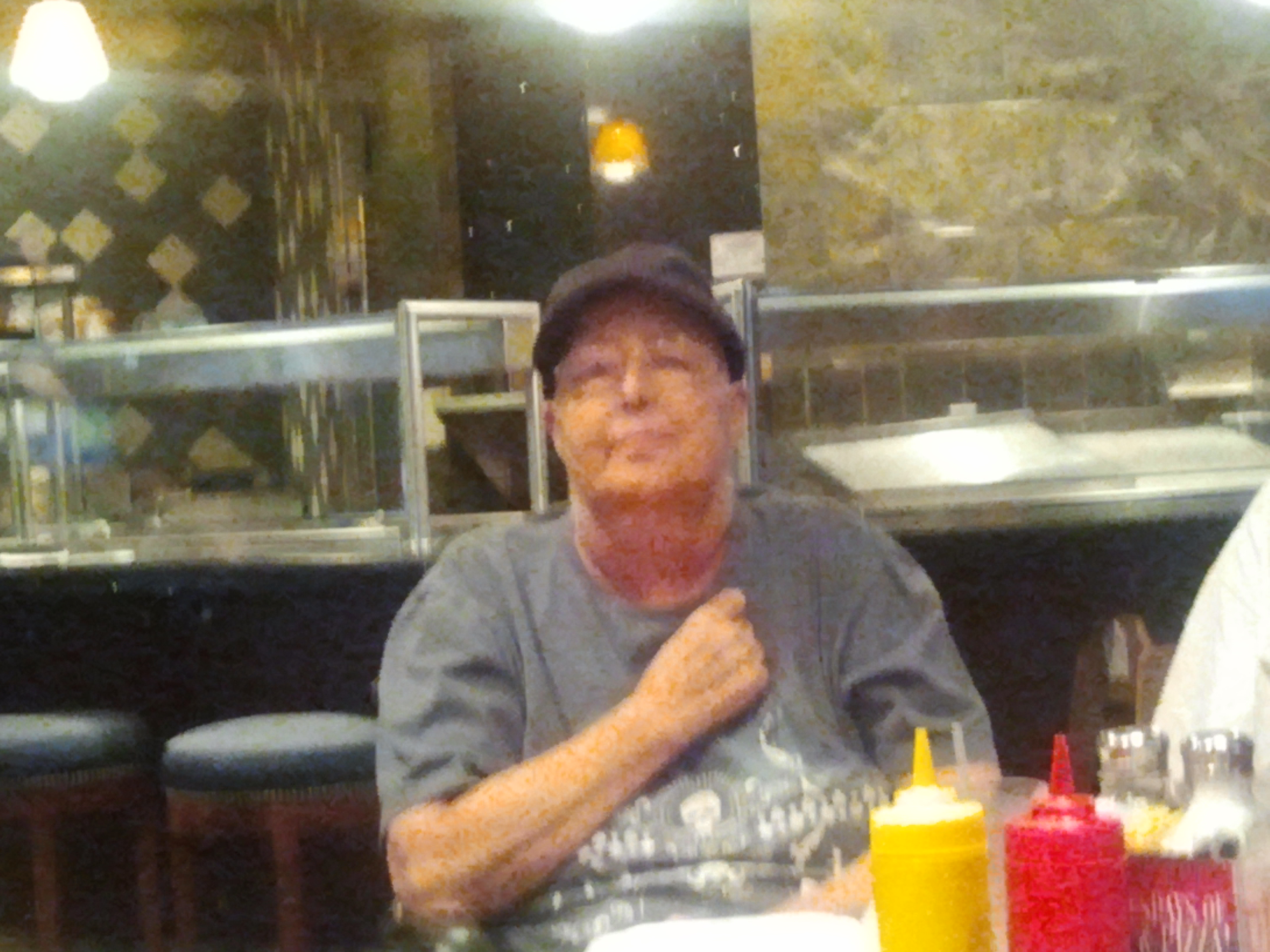 We will miss you...